They Can Succeed If Effectively Planned and Structured Properly
Certain industries seem to have very high levels of family involvement and succession. Restaurants, retail stores, farms, construction contracting, are examples of businesses that remain under family ownership and operation for generations. Although most industries have many family-owned firms.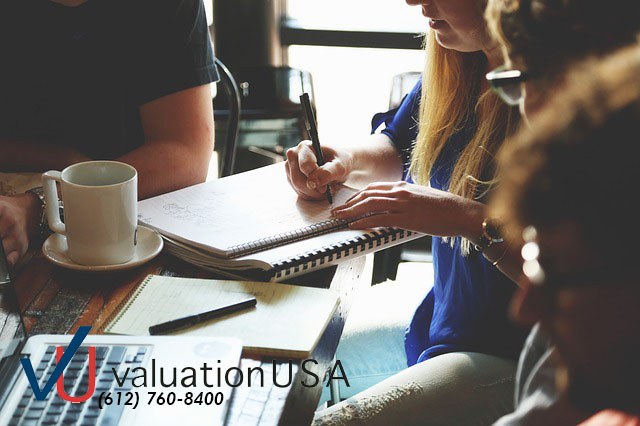 Businesses that require advanced education like medical practices, for example, are not commonly passed from founder to offspring but it happens and we have structured plans for transfers involving these circumstances. Law firms sometimes have a founding senior partner as the majority owner and offspring in the organization and succession plans can be complex as to future operation, control, and ownership.
Today, e-commerce businesses are commonly owned by families and ownership is passed to family members.
How Common are Family Businesses?
According to the U.S. Bureau of the Census, about 90 percent of American businesses are family-owned or controlled. Ranging in size from two-person partnerships to Fortune 500 firms, these businesses account for half of the nation's employment and half of her Gross National Product.
Family businesses range in size from Walmart, the largest family owned company in the world, to sole proprietor professional firms.
Planning for Succession
Every good financial planner will say "It's never too early to start planning for retirement," and they are right. It is the same for business succession planning.
It has been our experience that as many as 50% of family-owned businesses do no planning for succession until approximately one year from the date the principal owner plans to retire and this is usually too late. Important benefits that come with early planning can be missed, and we recommend planning be an early and ongoing endeavor.
Issues to consider during succession planning include estate planning, taxes, liability, ownership stakes (wealth transfer), voting rights (voting control), management leadership and more. Considering the outside influences such as taxes, banking relationships, customer perception and rules and regulations can make a significant positive impact on succession plans.
Valuation USA has been advising business owners and preparing comprehensive, thorough succession plans for family businesses ranging from sole proprietorships to large companies. Our experts, experts in a wide range of industries, are ready to speak with you about your plans and dreams for your business.